New Year Resolutions 2019
Forget about New Year Resolutions and challenge yourself in 2019 instead!  Swap punishing yourself for what you should be giving up and start having fun meeting a daily challenge. It's all the rage for a reason. You can join in a community of like-minded people to support you to be held accountable, even meet new people or be inspired. Be it a small challenge or major one you can rip massive health and happiness benefits. What is not to like. Here are some suggestions of the on-trend challenges you can start this year or simply set your own.
Happiness Challenge
Action for Happiness is committed to building a happier society. They post monthly calendars packed with actions which are based on positive psychology research which you can commit to doing each day to help create a happier and kinder world. Challenge yourself to complete one month's actions or the whole years.
Stretch: To gain even more from this challenge journal how each task affected your mood. Notice if there is a trend and do more of what brings you happiness.
Alcohol-Free Challenge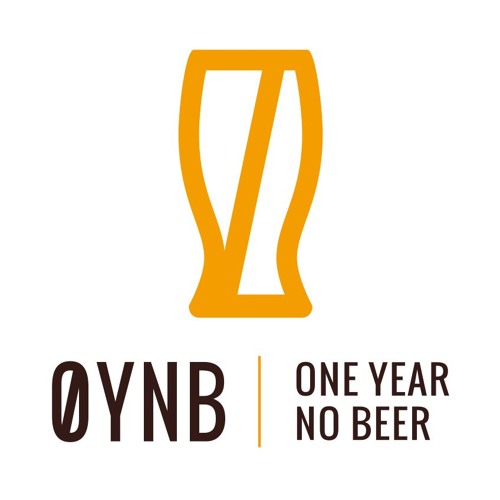 Dry January,#100dayswithoutalcohol or One Year No Beer are some of the best-known challenges related to alcohol. The reported benefits of this one are endless, improve your health, save money, sleep better, increase your productivity, improve your relationships, glowing complexion, better memory, new social life and much more besides.
Stretch: Try one of the other challenges listed here or set your own to complement not drinking and journal your mood as you go.
Walking Challenge
21 Day Walking Challenge, #100DaysOfWalking, Coach to 5 k  and Parkrun are all great challenges that support you to get up and get moving. Small steps lead to big things including marathons!
Stretch: Set a challenge of a Parkrun and if you regularly exercise set yourself the challenge of being part of a marathon this year.
Saving Challenge
The 365 Challenge involves putting aside small amounts of money, that you'll barely notice. Save €1 on a Sunday, €2 on Monday and so on, until it gets to Saturday (or the seventh day) where you put aside €7 – and then the whole thing starts all over again. You'll end up with €1,475 by the end of the year.
If putting money aside money each day is too hard then try the 52-week challenge below:
Stretch: Set a goal worth saving for and calculate how much you will save monthly or how you will earn extra income to get there.
So what challenge will be your New Years Resolution?